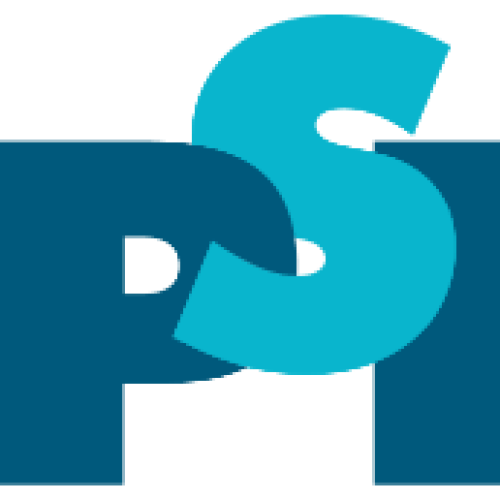 A0 (840x1188mm) Posters for PSI 2023
Posters for PSI 2023 will be delivered to the venue marked with your name in advance of the event.
Order by 3pm Friday for delivery to Venue on Friday afternoon.
Orders received after this will be delivered Monday.
Delivery: Please select 'PSI 2023'
Posters are printed on 190g satin photo paper.
Set up as A0 posters size 840 x 1188mm
From £

30.00
Buying Options
Order your A0 (840x1188mm) Posters for PSI 2023 today
Choose Printing Options
£

Print Hammersmith Design
We Design For You
We can provide professional designs for any products. We have provided clients with logos and branding, full colour brochures, orders of service, flyer design and many other fantastic pieces. Our design service pricing starts at £45+VAT.
We also work with partners that can create beautiful bespoke websites if you need something a little bit different.
Get in touch today to see what we can do for you.